Sites We Like: Victoria Eggs, Brewtoad, and Cereal Magazine
In this week's sites we like, we've found all manner of inspiration for our next kitchen adventures—and beyond.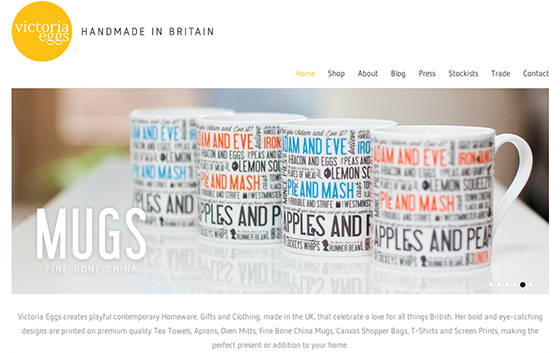 If you're seeking kitchenware to match your culinary aspirations, have a look at the work of British designer Victoria Eggs. Her fun, type-centric (!) designs are neatly profiled on this attractive website, which features FF Netto Web—a balanced, understated typeface designed for simplicity.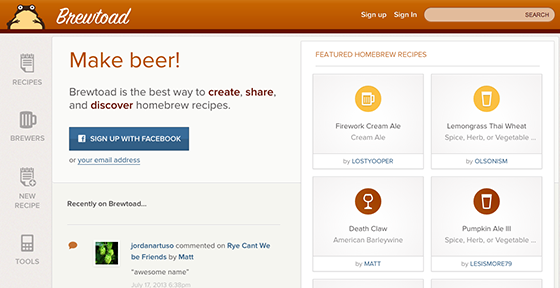 Numbering over 150 thousand recipes, Brewtoad has you covered if you're thinking about starting a fresh batch of homebrewed beer. Fun icons and a bewildered-looking toad mascot keep the tone lighthearted, and the text is set in Proxima Nova.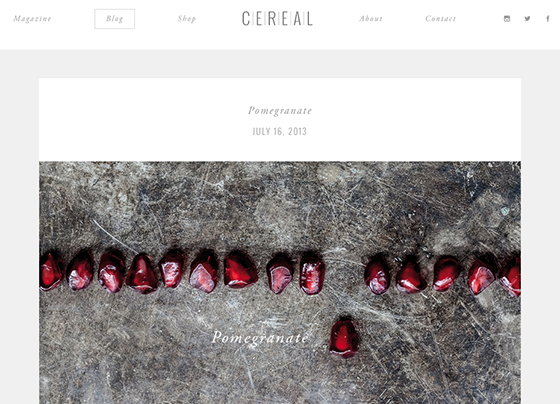 Deliberate and graceful, Adobe Garamond does some lovely work on the Cereal Magazine website, where the measured text is deftly balanced with beautiful photography. The magazine itself is "rooted in our passions—for food, for travel, and for books," a worldly theme that's sure to inspire.
That's it for this week's sites; share sites you like in the comments!