Typekit proudly sponsors Bike to Work Day 2013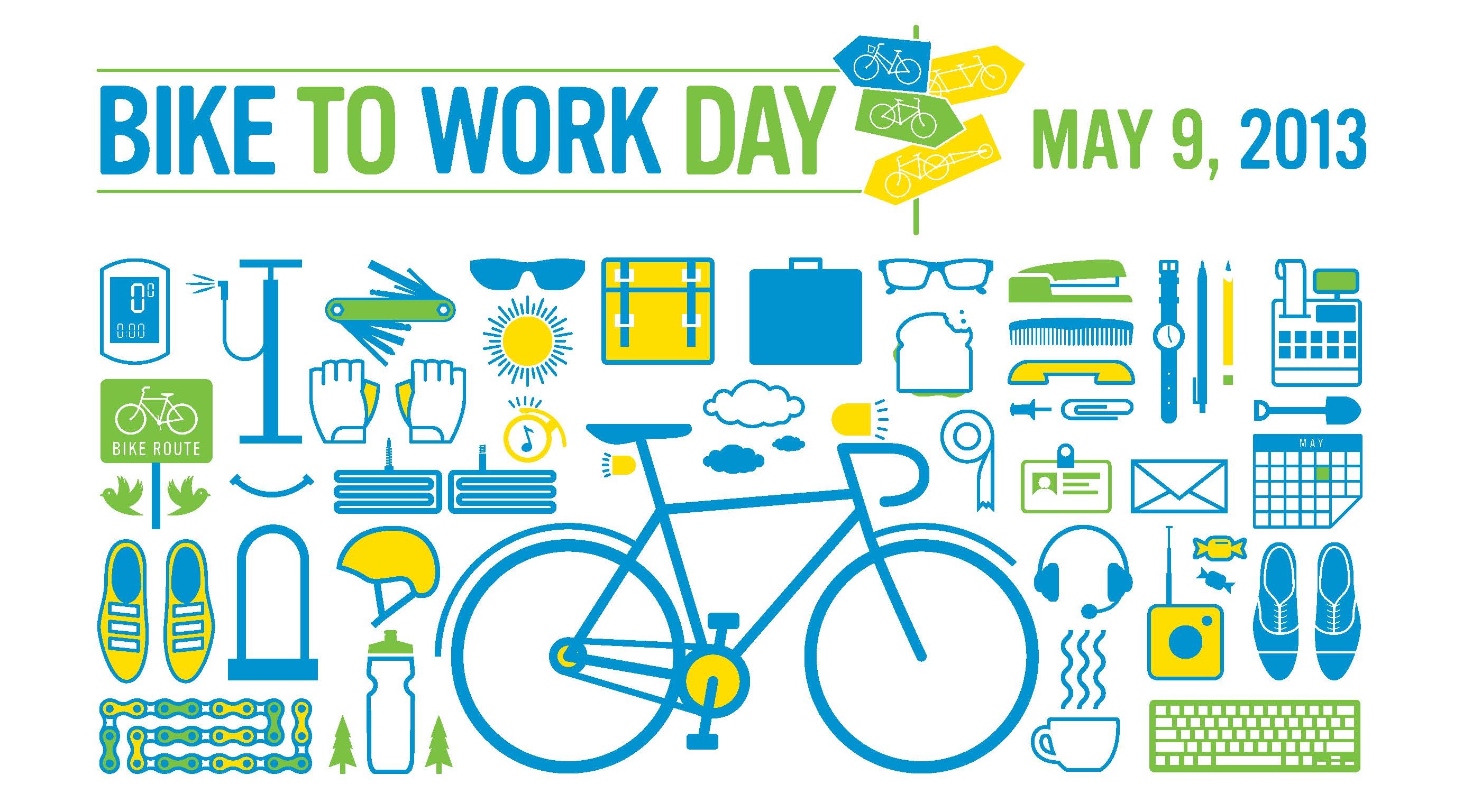 Typekit is a proud sponsor of Bike to Work Day 2013, which will take place on Thursday, May 9.  An annual event, Bike to Work Day promotes healthier lifestyles both athletically and environmentally.  This is Typekit's second year as a gold sponsor, and we're pleased to be contributing to the community effort for a greener Bay Area.
You can expect a couple of the treats along the road, if you're biking to work in one of the nine Bay Area counties on Thursday May 9th.   On most commuter routes, there will be Energizer Stations handing out refreshments and surprise giveaways in the morning.  Keep your eyes open for Typekit bikers at the Energizer Stations nearest the Adobe Typekit office (4th and Townsend or Civic Center).
Pedal by early to receive a free "musette" goody bag or a larger "tote" for the Bicycle Coalition members. Select stations will be open again in the evening for the commute home, in addition to a happy hour from 5:00-8:00pm at the Oldtown Oakland.
And be sure you pledge to ride beforehand, in order to be eligible for giveaways.