Typekit Proudly Sponsors Entretipos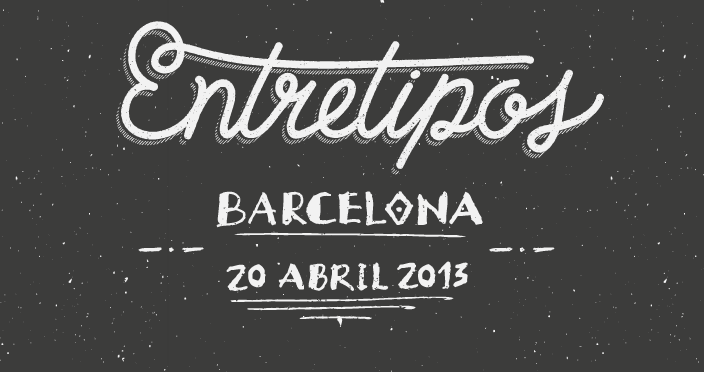 Typekit is proud to be a sponsor of Entretipos, a new one-day typography conference in Barcelona.  The conference will hold four morning workshops, covering typography as embroidery, lithographic printing, creating glyphs, and Copperplate letter expansion. The afternoon will be filled with several presentations by type designers and other visual designers.  Typekit is excited to help make the first Entretipos conference happen!
The event will take place in the Elisava School in the heart of Barcelona on Saturday, April 20. As of right now, there are still tickets available for select portions of the day! Register through the Entretipos website.