Sites We Like: bitly, BKLYNR, and The Art of the Brick
Brooklyn, bitly, and bricks: this week's sites we like are all brought to you by the letter B!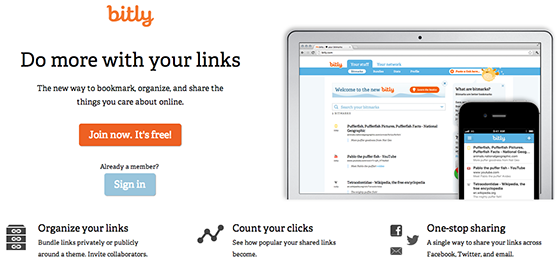 Slightly rebranded from the original .ly domain, bitly is in the market to help you keep your digital life tidy. It underscores this goal with a clean, organized website design, featuring the extra-legible Adelle for clear copy across the page.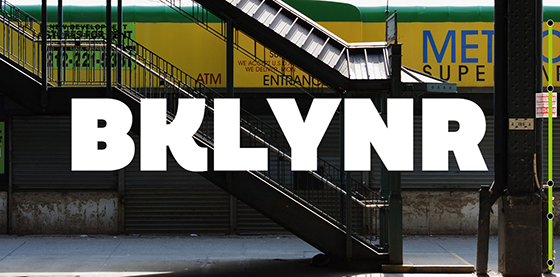 We just love the look of Quatro in a big, bold title format. BKLYNR uses this expertly on their smart new site, whose goal is to provide a platform and funding for Brooklyn-centric journalism. Body text is set in the smoothly modern Proxima Nova.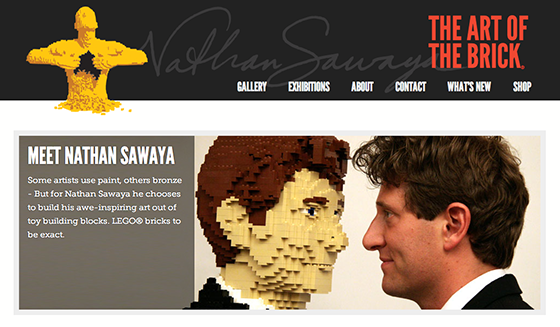 Many of us played with Legos as kids; however, Nathan Sawaya never put them down. The Art of the Brick showcases his artwork, which uses Legos as a medium for larger-than-life sculptures. The site is thoughtfully put together, with sleek League Gothic used in headings and navigational text, and Museo Slab offering a robust counterpoint.
That's it for this week! Share sites you like in the comments!