Sites We Like: Rdio, Swellca.st, and Exobrain
Music, the surf forecast, and more in this week's sites we like.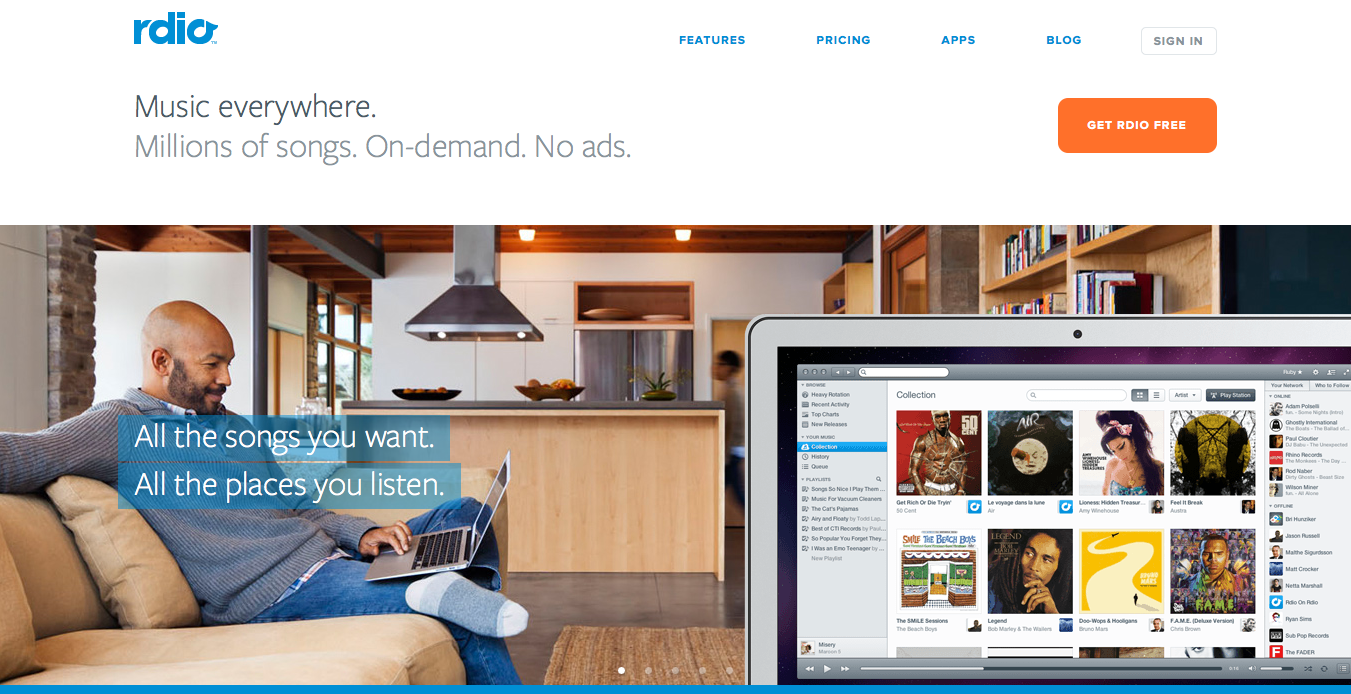 Rdio launched a bright new design, featuring striking Freight Sans Pro headlines complemented by Proxima Nova navigation.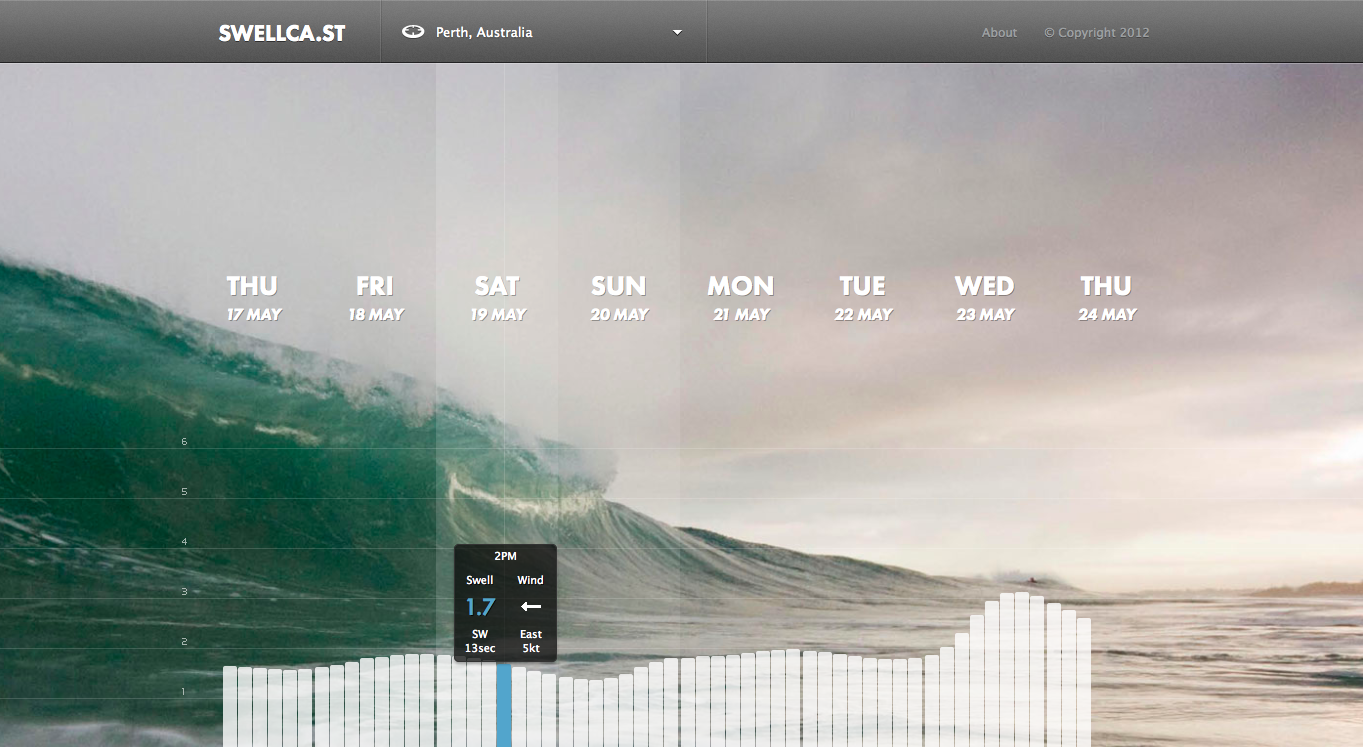 Swellca.st delivers the surf report from Western Australia, using an interactive display to show the swell and wind at any time during the week. The minimal text stands out in Futura PT against bold background images.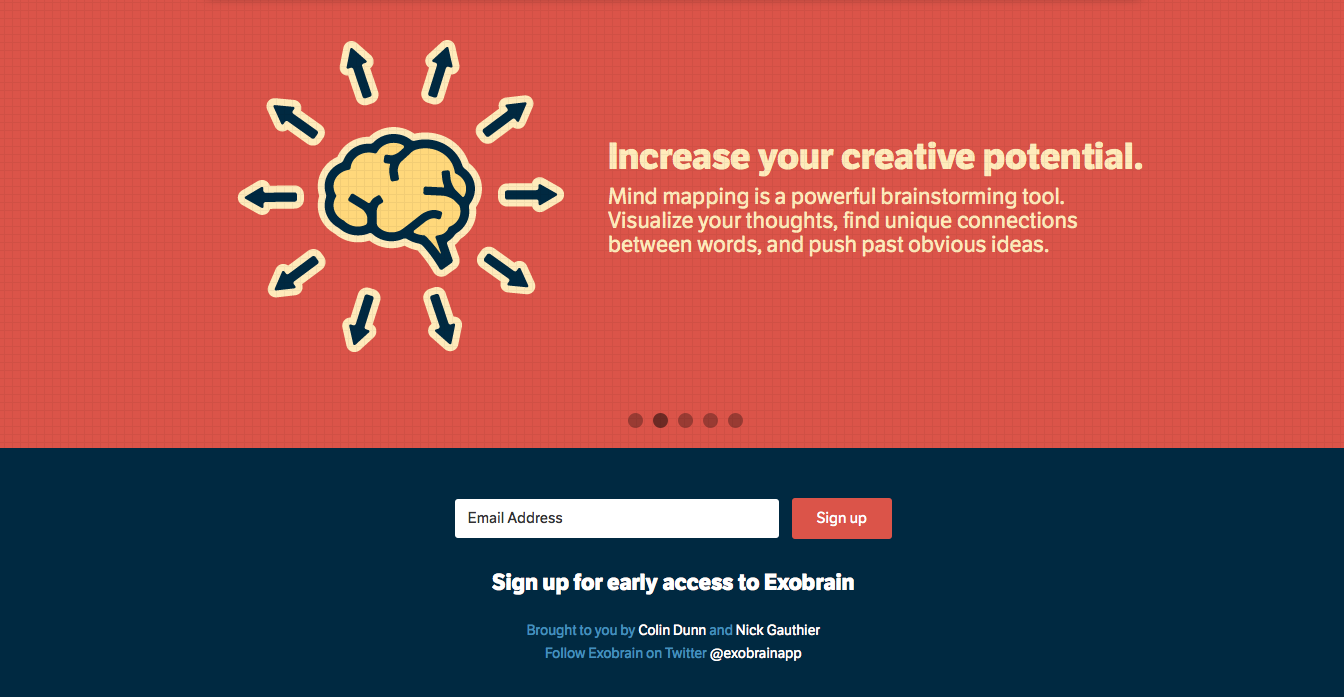 Exobrain is a visual brainstorming tool that promises to help you generate and organize ideas. LFT Etica Web makes for a scintillating start on their early-access website.
That's all for this week; share sites that you like in the comments.