San Francisco Creative Mornings: Friday, December 16th, with Stephanie Morgan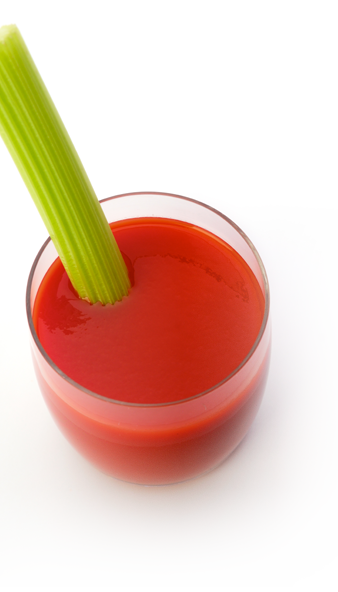 Typekit is proud to once again host the San Francisco chapter of Creative Mornings at our headquarters in the Mission. This week's speaker is Stephanie Morgan, a serial award-winning producer of social entertainment products. Currently Founder and C3PO at Rabbit, a live social video startup, Stephanie has produced such titles as GodFinger, Star Defense, and more. She's also spoken in the 2009 WWDC Keynote, founded a dot com, worked on a number of independent films, and successfully survived as a professional card player.
The event is free, and breakfast is on us. But be sure to RSVP as space is limited. We hope to see you there!