Sites we like: 826 Seattle, The Lit Pub and ReprintMe
Non-profit tutoring, online bookstores, and reusing misprints in this week's sites we like.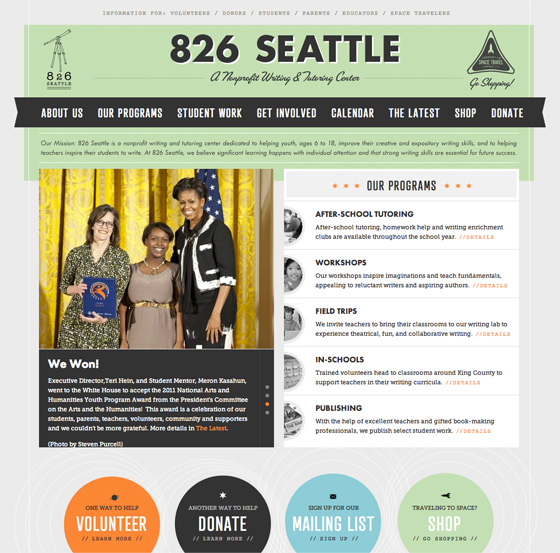 The 826 project is phenomenal, and the new site for 826 Seattle is no exception. By alternating between Atrament Web, Futura PT, and Alternate Gothic No. 1D, the site achieves a very dynamic look — uncluttered but whimsical. Museo Slab serves up a readable and solid foundation.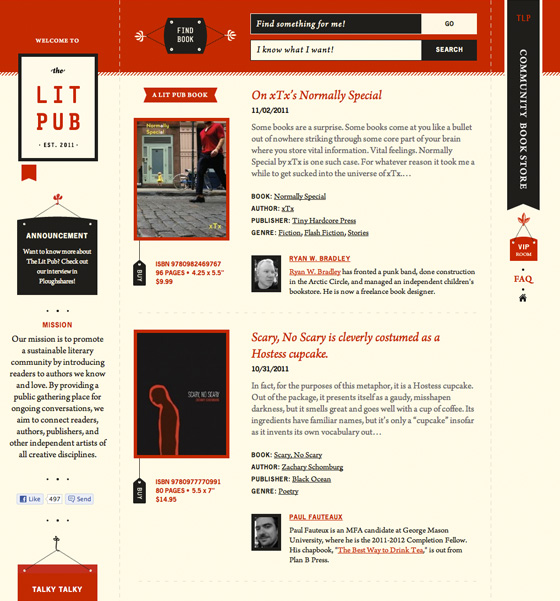 The Lit Pub manages to do a lot with just two typefaces. The classic News Gothic is used for headings and labels, alongside the elegant and contemporary Arno Pro. The fantastic combination draws attention to the books.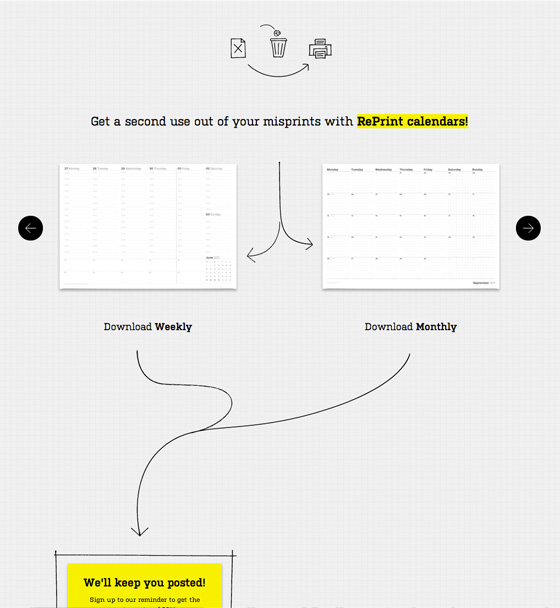 ReprintMe's site isn't heavy on text, but it's a great example of how a little bit of the right typeface can go a long way. The strapping serifs of Kulturista make the case for fun ways to reuse your misprinted pages.
That's all for this week; share sites that you like in the comments!