Fontpartners joins Typekit
Please join us in welcoming Fontpartners to Typekit. You may know type designer Morten Olsen from his work on such FontFonts as FF Olsen and FF Signa, but today we're happy to release two faces from Morten's own catalog: FP Dancer and FP Head.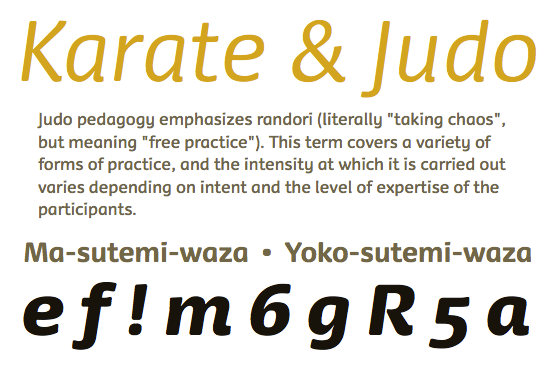 Top to bottom: FP Dancer Light Italic, Book, Bold, and Black Italic
FP Dancer is a softened sans with letterforms that feel simultaneously inspired by chunky markers, coarse printing, and early console displays. Its humanist build adds to this softness. All eight weights of Dancer have been manually TrueType hinted to render well at text sizes.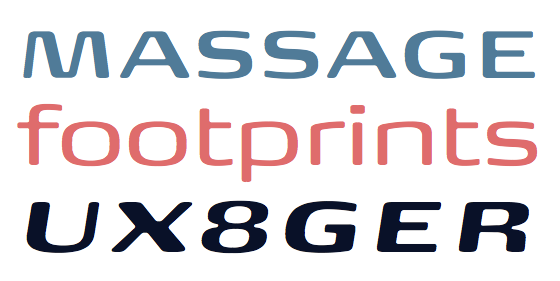 Top to bottom: FP Head Medium, Light, and Black Italic
A wide, rounded sans, FP Head has an aura of speed and electronic (but analog) precision. It feels like it has the sun to its back — as if brightness is what rounds the shapes. And we serve it with PostScript-based outlines, so those rounded shapes look nice and smooth at large sizes. A wonderful display counterpart to FP Dancer.
Upgrade to a Personal plan or higher for access to these Fontpartners fonts. If you're already a paying Typekit customer, enjoy the new fonts! If you've never given Typekit a try, sign up — it's free! Upgrading is easy, whenever you're ready.