Sites we like: Tools & Toys, Trello, Chartbeat, and more
Head into the weekend with a special geek edition of sites we like.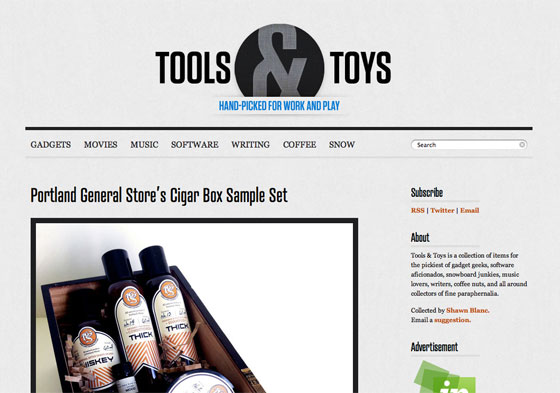 Tools & Toys is a collection of items for gadget geeks, software aficionados, snowboard junkies, and more, from Shawn Blanc. Atrament's narrow, economic design takes on a tech-friendly vibe alongside the products and gear.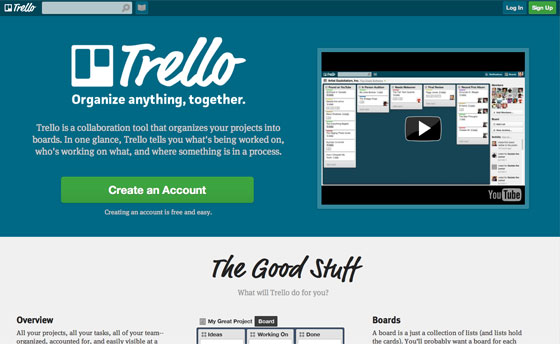 Trello is a new collaboration tool for your products. FF Meta teams up with FF Meta Serif for clear, sharp marketing copy, while FF Market chimes in for a bit of friendly contrast.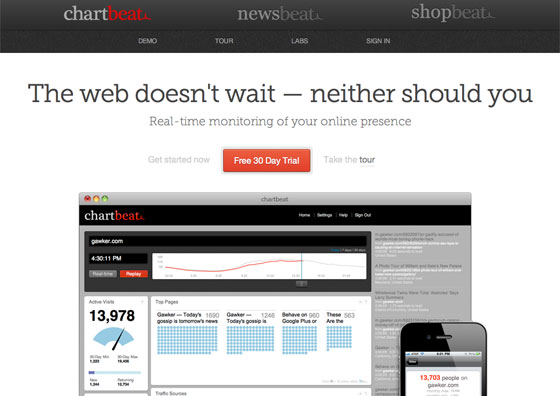 Chartbeat provides real-time monitoring of your online presence. The popular Museo Slab leads up their pitch, providing a confident, smart voice for the clever copy.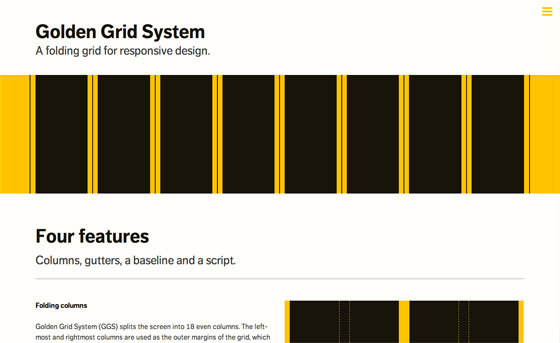 The Golden Grid System is a folding grid for responsive design. FF Dagny shines as the only font used in the minimal (but not cold) design. Be sure to resize your window to see how the grid adapts.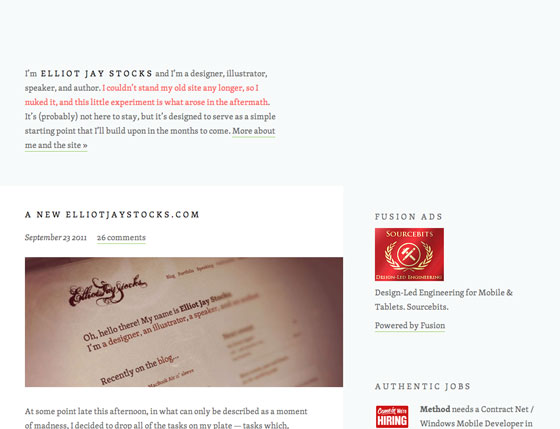 And finally, Elliot Jay Stocks is taking a typography first approach to his site redesign. Skolar is classy and smart, without being stuffy, and will undoubtedly serve as the perfect foundation as the design develops. Keep an eye out to see where he goes with it.
That's all for this week; share sites that you like in the comments.