Sites we like: Change by Us NYC, Activate, and Middlemojo
Make your city greener, take your vitamins, and stay creative as you age in this week's sites we like.
Change by Us NYC is a place to share ideas, create projects, discover resources, and make New York City better. FF Meta Serif and FF DIN pair up for the cause. FF DIN's condensed, heavy shapes contribute an air of technical know-how while still feeling accessible.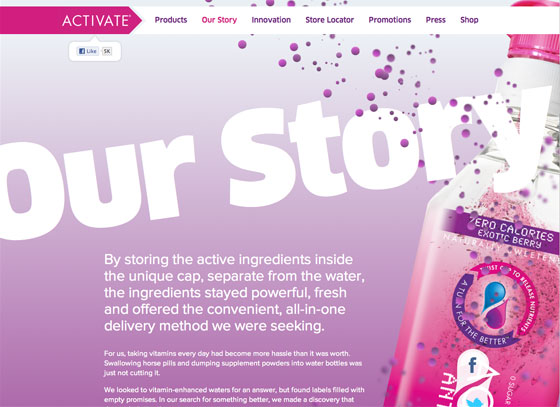 From Big Spaceship comes an outstanding site for Activate Drinks that cleverly shows the bottle twisting and shaking as you scroll. FF Clan's ultra weight is muscular at these large sizes, complementing the buoyant layout and bright color palette.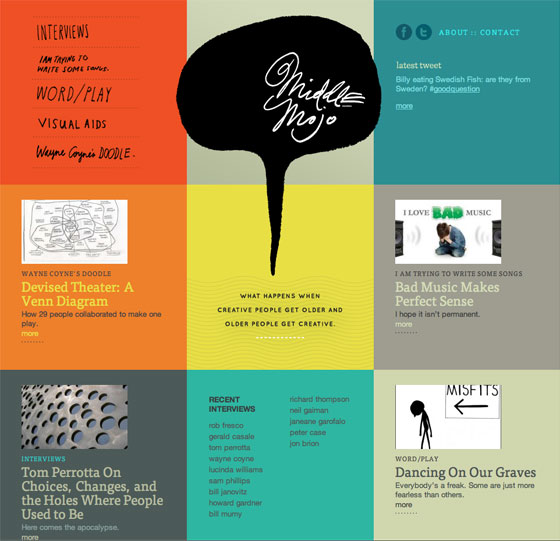 Middlemojo explores creativity and aging, by former Boston Globe writer Joan Anderman. FF Tisa's heavy serifs contrast nicely with the thin, expressive hand lettering.
That's all for this week! Share sites that you like in the comments.