Sites we like: Kelley Blue Book, Shawn Blanc, Wantist, and 5by5 (again!)
Hundreds of millions of pageviews, a subtle realignment, superb gifts, and a speedy wardrobe change in this week's sites we like.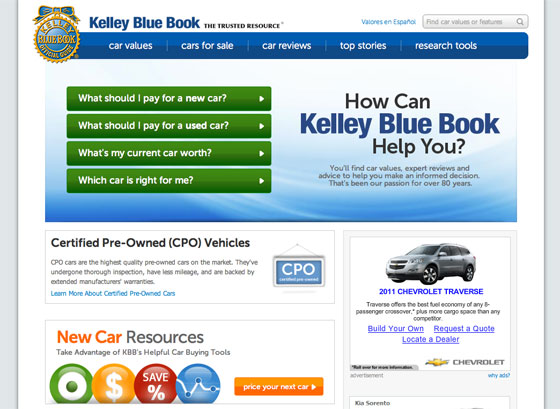 Kelley Blue Book gets a much deserved refresh with Jos Buivenga's Museo Sans. The popular font pairs well with the friendly palette, making for a crisp, inviting design. Most importantly, Typekit allows Kelley Blue Book to serve fonts to hundreds of millions of pageviews — effortlessly.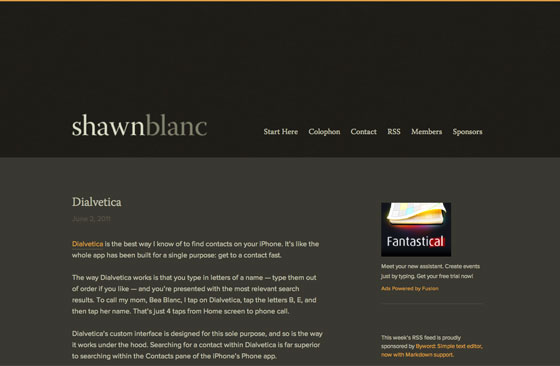 Shawn Blanc decided to realign his site, maintaining the well-known layout and color palette but refreshing the typography. Proxima Nova's round, geometric shapes contrast nicely with Warnock Pro's pointy serifs.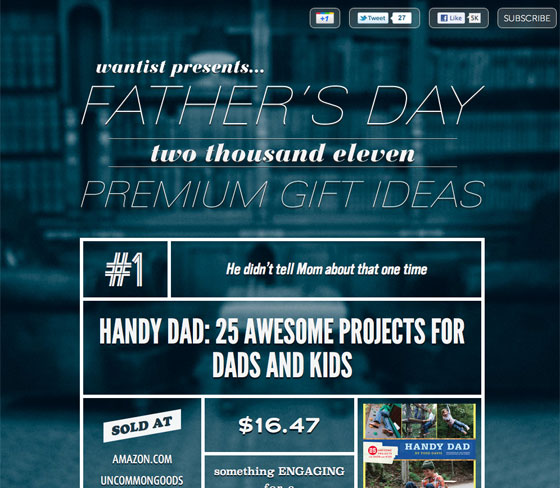 Father's Day is coming up, and the folks at Wantist have a list of great gifts for dad. A large selection of fonts work in concert to create lovely little gift cards. I'm especially smitten with the numbers set in Ostrich Sans, newly released from The League of Moveable Type.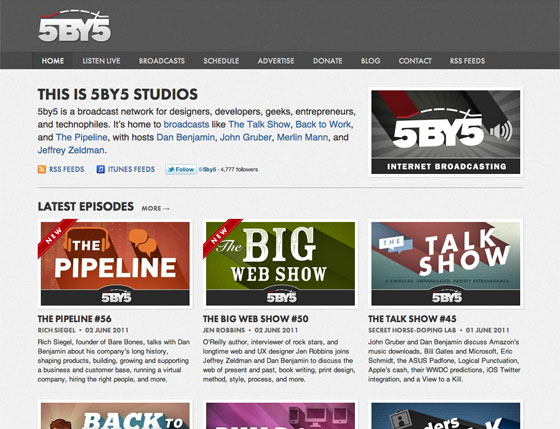 And 5by5 returns with perhaps the speediest type change we've seen yet. Just 37 minutes after Futura PT was released, 5by5.tv was updated to make use of it, handily demonstrating just how easy it is to make font choices with Typekit on your side.
That's all for this week; stay tuned for more sites we like next week, or share your own favorites in the comments.