Four new fonts from TypeTogether, including Coranto 2 by Gerard Unger

Top left: Coranto 2 Bold Italic; top right: Regular; bottom: all four styles
We're pleased to welcome four serifed TypeTogether typefaces to Typekit's library, including Coranto 2, the only available web font designed by celebrated teacher and typemaker Gerard Unger. Originally based on Unger's typeface Paradox, Coranto 2 has a larger x-height and in many places has been made more robust. It works beautifully for headlines.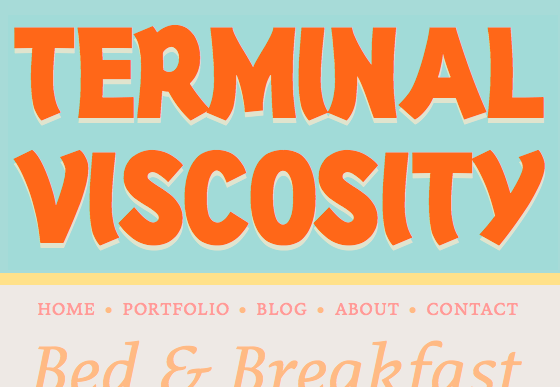 Rue Display Web, and Sirba Web with Pollen Web
Sirba Web, Pollen Web, and Rue Display Web are now available too, each with its own charm and abilities. Rue is versatile, with weights ranging from thin to bold, plus italics. Sirba and Pollen each have a unique — but distinctly TypeTogether — feel, and I suspect they would pair well with other TypeTogether faces.
These typefaces are all part of Typekit's subscription library, available on the Personal plan and higher. If you're new to Typekit, signup is a snap. If you're still using our Trial plan, consider upgrading; it's easy. And if you're already a Typekit customer, enjoy these new typefaces!