Sites we like: Pentagram, New Adventures in Web Design, and Mom, this is how Twitter works
This week's sites we like opens the new year with a redesign, a new adventure, and a lesson in social media.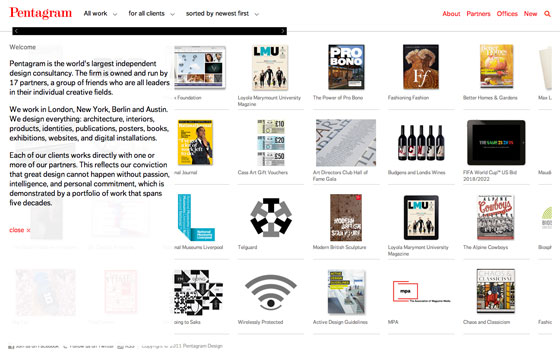 Pentagram is the world's largest independent design consultancy. Their new design retains their minimalistic ethos and timeless color palette, with FF Dagny used for navigation, headings, and body text. The combination of grotesk (FF Dagny) and didone (Pentagram's logo) is both classic and becoming.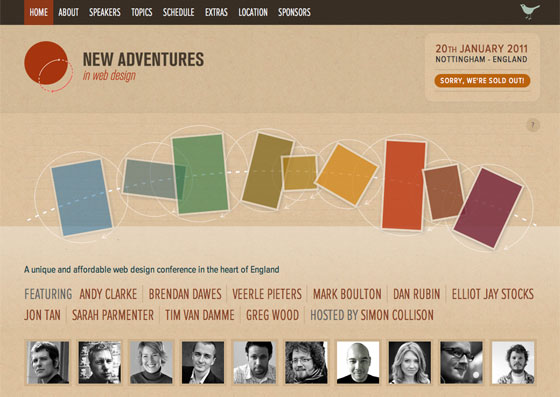 The New Adventures in Web Design conference takes place on January 20th in Nottingham. Three variations of Proxima Nova—regular, condensed, and extra condensed—lend a pleasing hierarchy and an overall sense of cohesion. Be sure to hover over the diagram on the home page for some CSS transform action.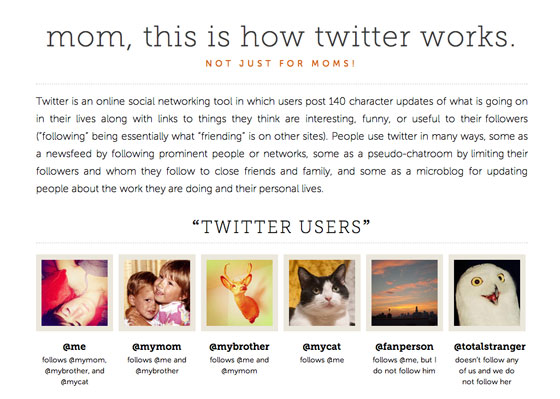 Not just for moms, but just in time, Jessica Hische brings us a succinct guide for Twitter noobs. Museo Slab and Museo Sans work in concert to clarify the subtle etiquette of tweets. Note how the long line length allows the full-justified text to display evenly, while the large text size ensures those long lines are readable.