Porchez Typofonderie and Delve Fonts join Typekit
Just in time for the holidays, a new wave of fonts for you to enjoy. We have two new foundries and more fonts from our current foundry partners. Have a look: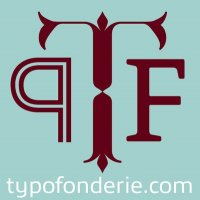 For the last fifteen years, Jean Francois Porchez has been designing custom fonts for a remarkable array of clients: Le Monde and Beyonce Knowles, Louis Vuitton and Peugeot. And starting today, Porchez Typofonderie fonts are available to Typekit subscribers. New fonts include the Le Monde family, (originally designed for the French newspaper), Ambroise ( an interpretation of Didot's late style), and award-winning Apolline.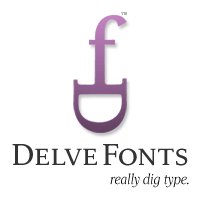 Since the early days of Typekit, local type designer Delve Withrington has been a great resource to the Typekit team. So, it is with great excitement that we start adding Delve Fonts to the Typekit library. Delve has designed type at FontShop and Monotype Imaging and also provides custom type for mobile devices and international language fonts. Delve has included the quirky Delve Hand and the artful Cody Web, among others.
Our friends at TypeTogether have added Athelas, a design that recalls the beauty of fine book printing, inspired in Britain's literary classics. Athelas was part of the Tipos Latinos exhibition 2006, and was selected as winner of the Granshan competition 2008 in the text type category.
To round out today's offering, Sacramento-based Steve Mehallo has added Jeanne Moderno, Jeanne Moderno Ultra and Jeanne Moderno Titling to make it a complete family. He's also added new weights to Chandler 42, completing the family. And finally he has brought Escoffier Capitaux to Typekit, as well.
---
Update: As of October 13, 2015, Cody Web has been retired from the Typekit library and cannot be added to new kits.