Sites We Like: The Heads of State and Brain & Brain
Many of our favorite sites come from directly within the design community in the form of portfolio sites. Here are a couple we've noticed recently, from two design firms with brains (and good typographic taste).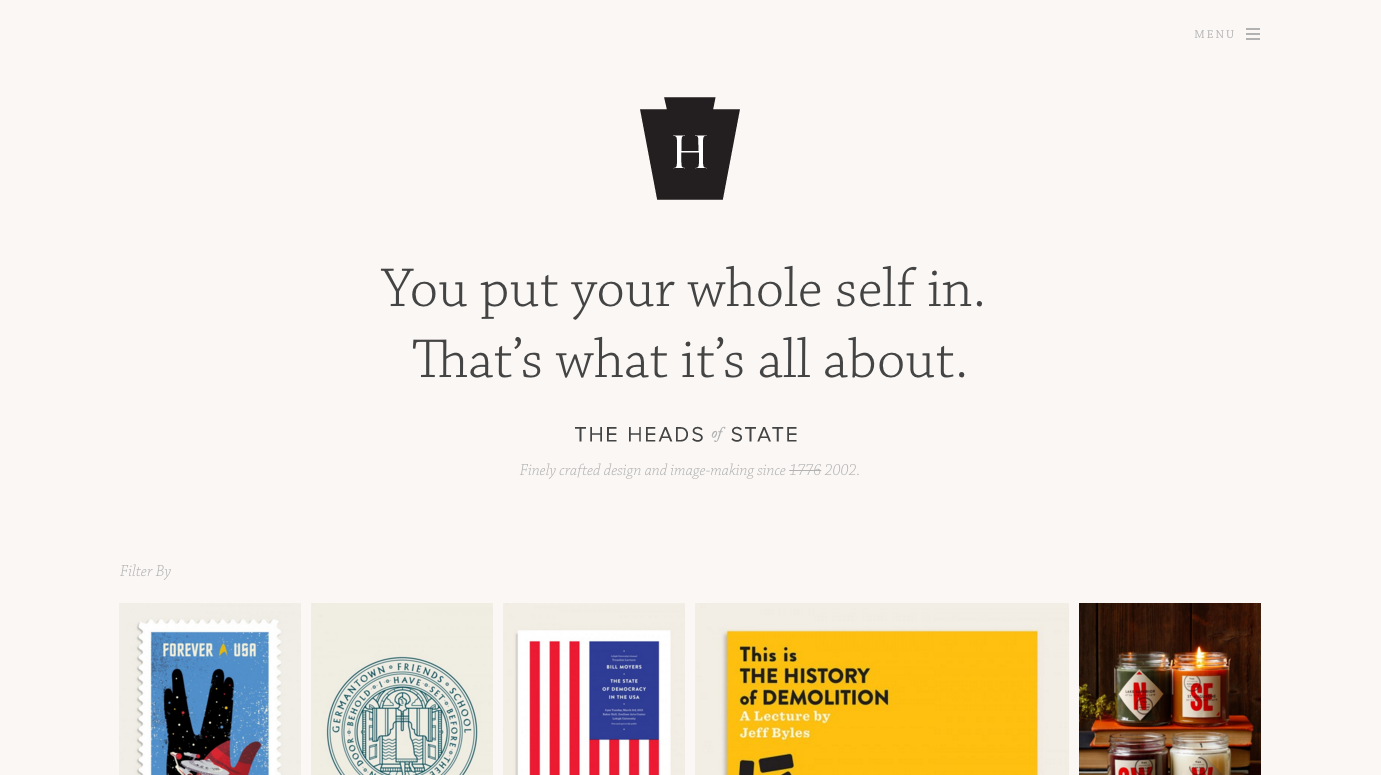 A rotating cast of cheerfully snarky one-liners gives understated vibrancy to the Philadelphia-based Heads of State homepage, and shows off the graceful serif Chaparral — used in headers and body text throughout the site, along with Proxima Nova for subheads.
---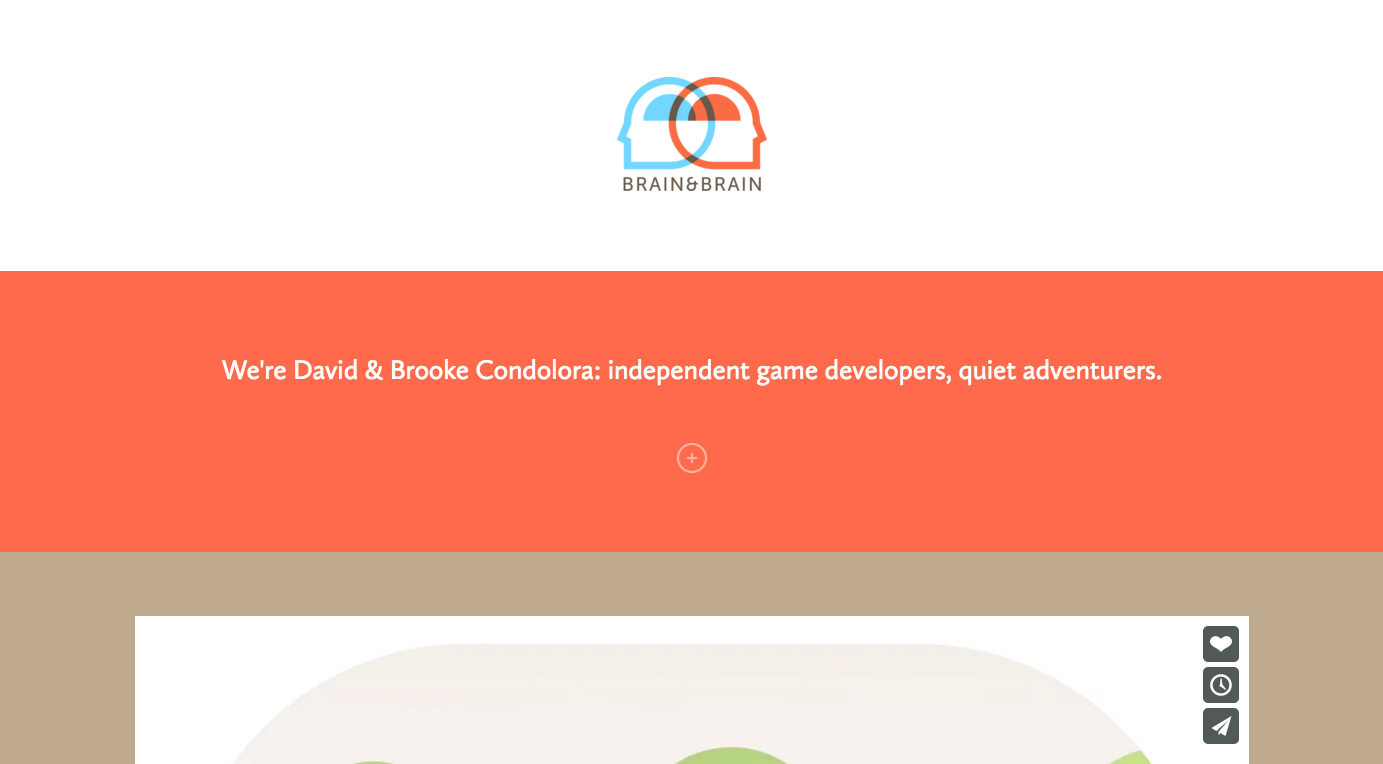 Game developers David and Brooke Condolora of Brain & Brain keep the tone relaxed and inviting on their homepage with two popular sans serifs — in perfect keeping with their charming games. Calluna Sans appears front and center and in body copy throughout, and they swap in Museo Sans for many of the headers and navigation.
That's it for this week; share sites you like in the comments.