Typekit sponsors Kerning 2015
In beautiful Faenza, Italy, Kerning is gearing up for three days of typography workshops and presentations — and we're proud to join the sponsor list this year.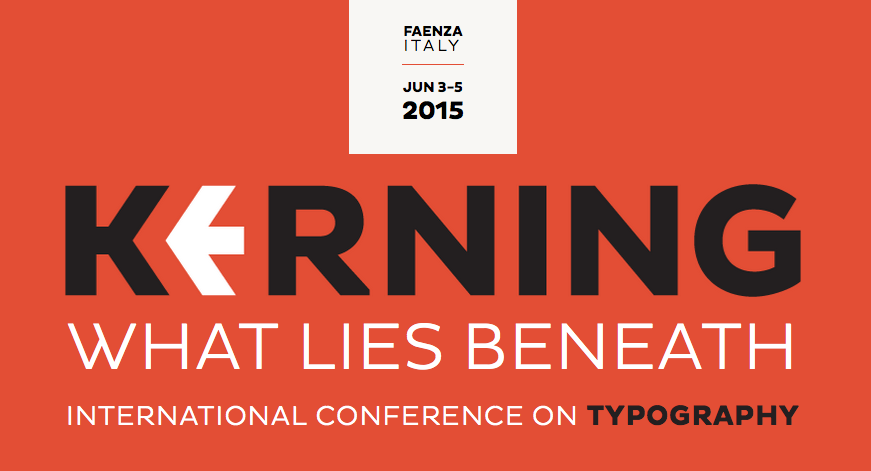 The workshops begin on June 3 and continue through the 4th, covering topics ranging from penmanship to responsive design. Friday's talks feature several renowned typographers and type designers, including the likes of Indra Kupferschmid and Bruno Maag — and then we'll end things on a high note with an awesome closing party that evening.
Also, keep your eyes peeled for the framed Adobe Originals 25th anniversary poster we'll be raffling off.
For more information about the conference, workshops, and speaker lineup, check out the Kerning website.