Working Late: Project breakdown with Kelli Anderson
We have absolutely loved the Working Late series at Makeshift Society this fall. If you joined us for the panel discussion, crit night, or coworking night, you already have an idea of how much we've been learning from each others' work and experience in these discussions.
For our final event in the series on November 11, Kelli Anderson will break down a recent project, beginning with a quick overview of the final product and then unpacking the design decisions to explain where and how the ideas developed along the way. Kelli is an accomplished designer with a demonstrated interest in solving design problems in three dimensions. Her gifted work with paper crafting has been displayed at ApexArt, Jen Bekman Gallery, the New York Public Library, and MoMA. Whether she's creating tiny forest animals out of paper or bringing famous book covers to life, Kelli's work is delightful across the board.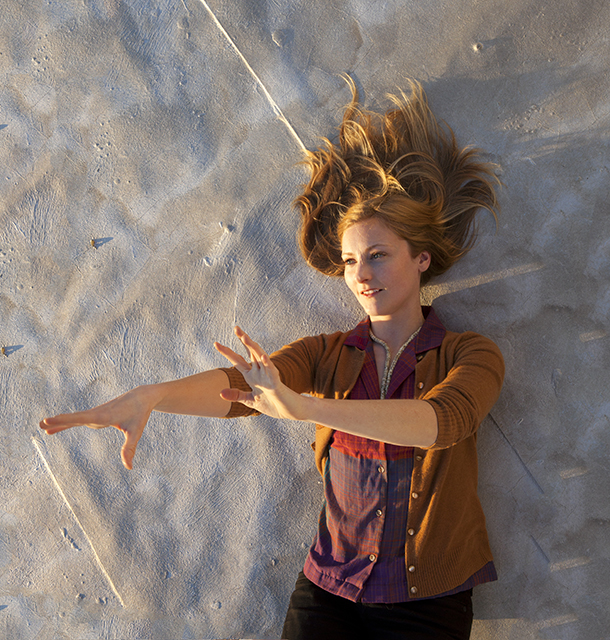 Kelli's blog is a treasure trove of past project walkthroughs, and definitely worth some perusal. For her project breakdown next Tuesday, she'll walk through the phases of an ambitious design project from her portfolio, sharing insight into how a professional designer brings an idea from concept to full realization.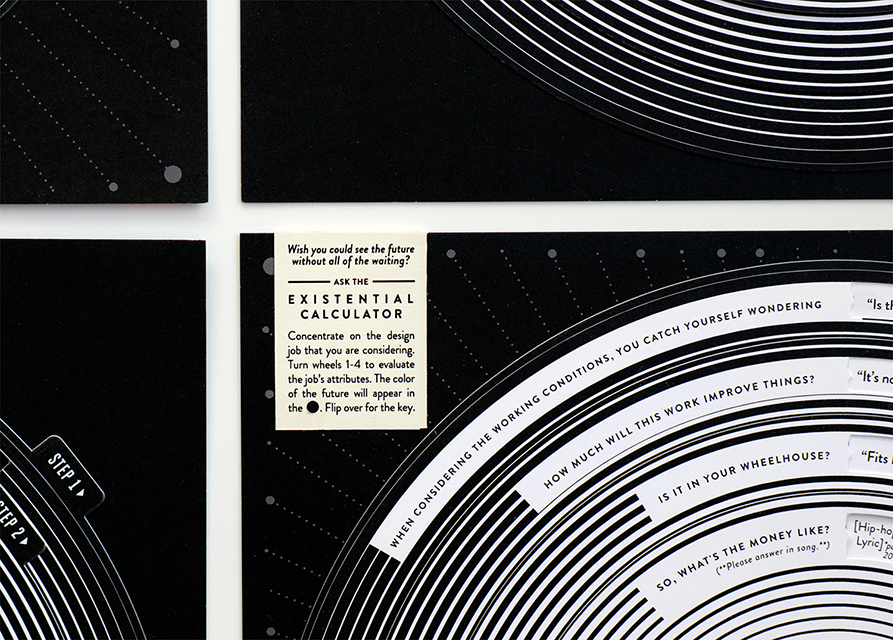 Kelli's Existential Calculator, commissioned by Adobe for an AIGA event.
We're really looking forward to this event and can't wait to hear what Kelli has to say. If you're planning to join us, save room for dessert; we've got a sweet surprise to close out the series. See you soon!