Working Late: Critiques with Ellen Lupton, James Victore, & Bonnie Siegler
We had a great time with the crowd that came for our Working Late event at Makeshift Society last night! If you're in the New York area and haven't yet made it to an event, there are still two more left in the series, on October 14 and on November 11.
Last night's event couldn't have happened without the generous participation of Ellen Lupton, James Victore, and Bonnie Siegler. We're so glad you joined us! Thanks also to Rob Wilson, who bravely put his own MFA graduate project on the line for the critique.
Ellen Lupton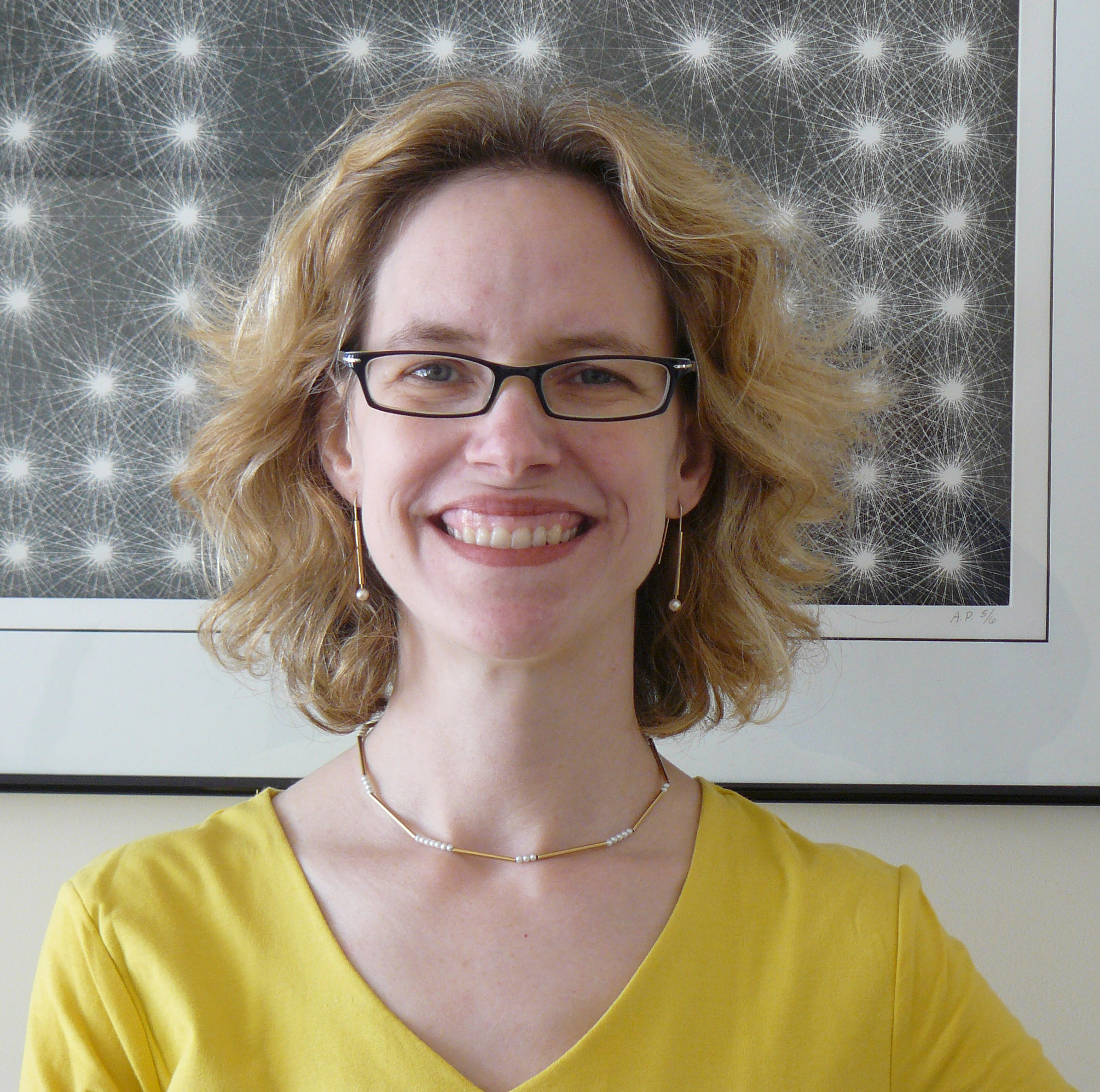 Ellen Lupton is the Senior Curator of Contemporary Design at the Cooper Hewitt, Smithsonian Design Museum. She also serves as the director of the Graphic Design MFA program at Maryland Institute College of Art (MICA). She has authored several books on design processes, including Thinking with Type, Graphic Design Thinking, and Graphic Design: The New Basics. We've stocked up the Typekit library with a number of these staples! Her latest book, Type on Screen, was written and designed in collaboration with graduate students at MICA.

Books on type and design by Ellen Lupton
James Victore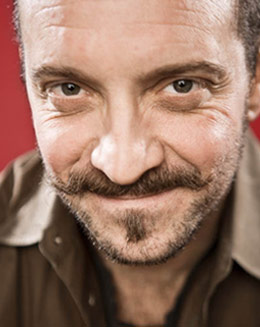 James Victore is an author, designer, and filmmaker whose work has been exhibited at the Museum of Modern Art in New York, and is represented in the permanent collections of museums around the world. He runs an independent design studio, with clients ranging from Bobbi Brown Cosmetics to The New York Times. He frequently lectures, runs workshops, and writes on the topic of design and its place in the world; we've included his book Who Died and Made You Boss? in the Typekit library.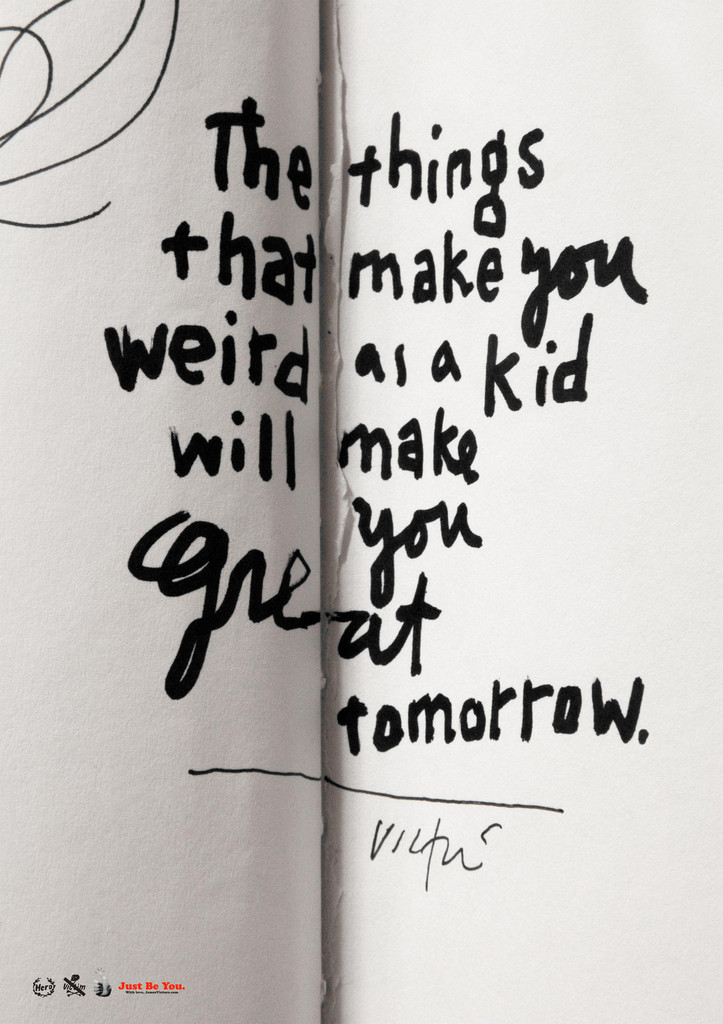 Sample from James Victore's design work
Bonnie Siegler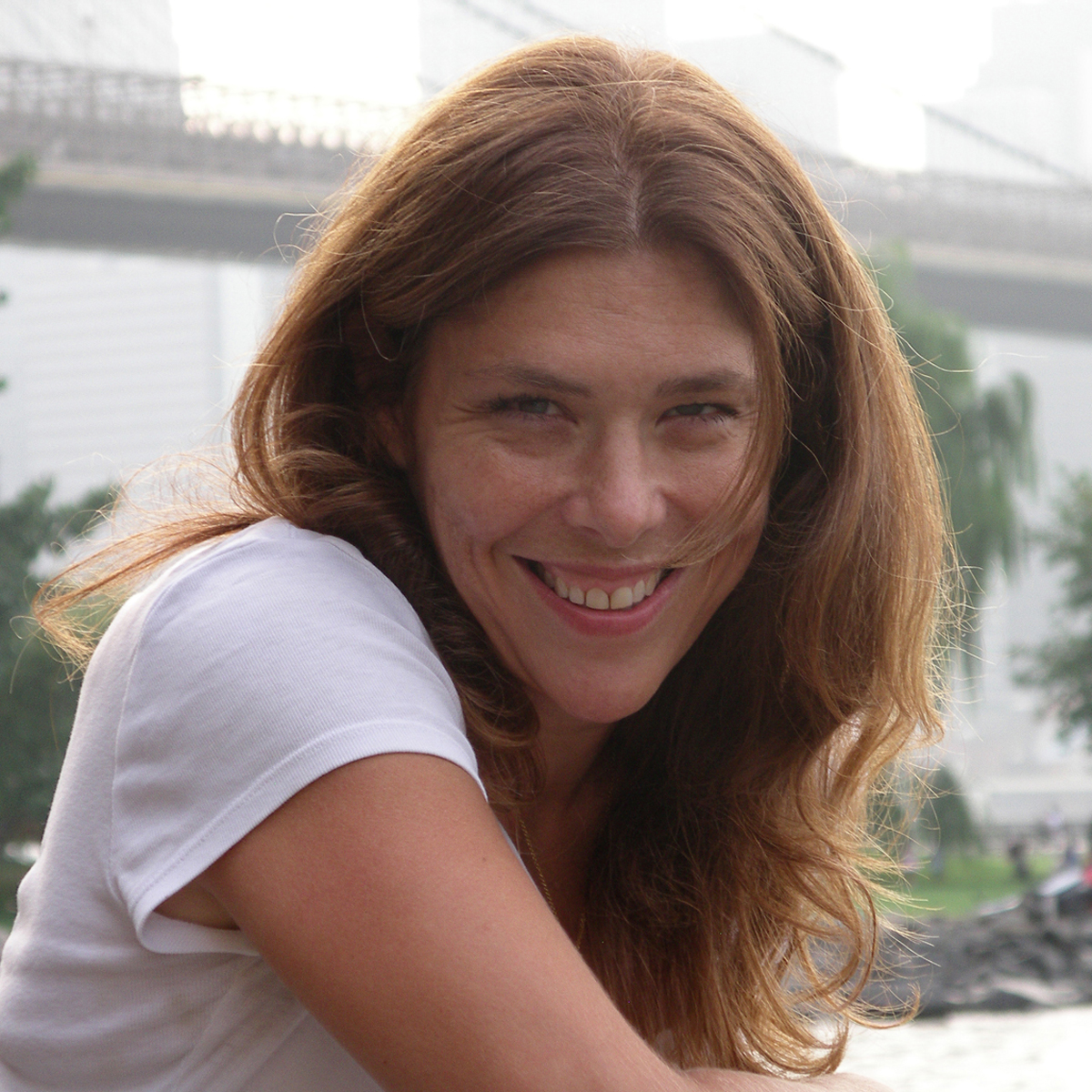 Bonnie Siegler is an award-winning graphic designer and the founder of Eight and a Half, a multidisciplinary design studio based in New York. She served as the chair of the 2013 AIGA National Design Conference, was the 2014 Koopman Distinguished Chair in the Visual Arts at the University of Hartford, and has taught in the graduate design programs at Yale University and the School of Visual Arts. Bonnie also has a weekly advice column on Design Observer where she responds to readers' professional, ethical, or design-related dilemmas, and she tweets as @8point5b.
Stay tuned to the Makeshift Society blog for an event recap, and we hope to see you on October 14; there are still a few spaces left!