Beyond Tellerand
We're delighted to be sponsoring Marc Thiele's design conference, Beyond Tellerrand, for our second year.  This year's conference offers insightful talks around design decisions, with thought-provoking concepts to keep you questioning the value, craft, and motivation behind your work.

This will be our first time bringing the pop-up library to Beyond Tellerrand and we're excited to see how the books supplement the speakers' talks.  If you are attending the conference, please stop by; we'll be in the room straight ahead through the main entrance.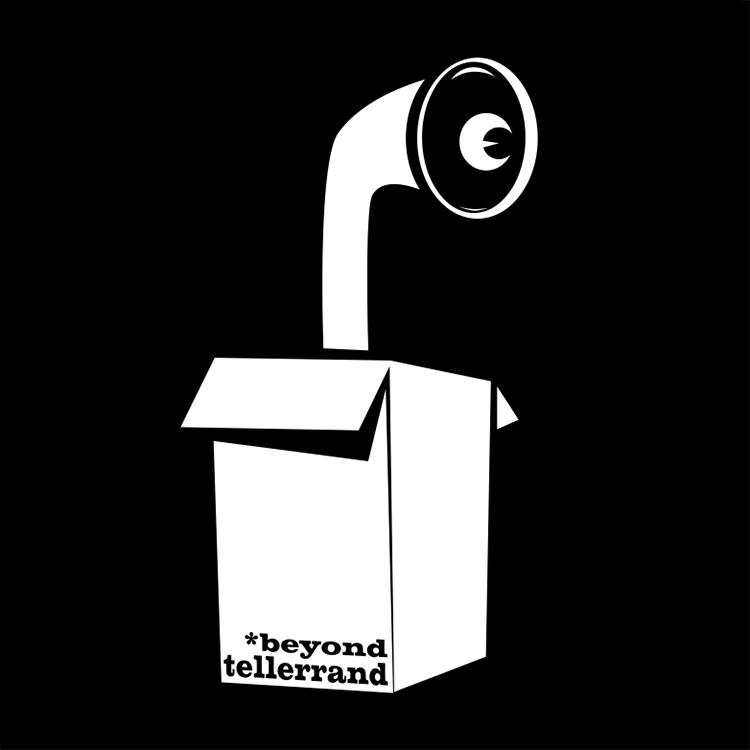 Beyond Tellerrand takes place in Dusseldorf, Germany, May 19 -21st at the Capitol Theatre. Tickets are sold out, but there are a few side events taking place during the week you can sign up for individually.