Sites we like: Evening Edition, Canada! and The Shape of Design
Pocket-sized news, social media in the northern climes, and a book in your browser in this week's sites we like.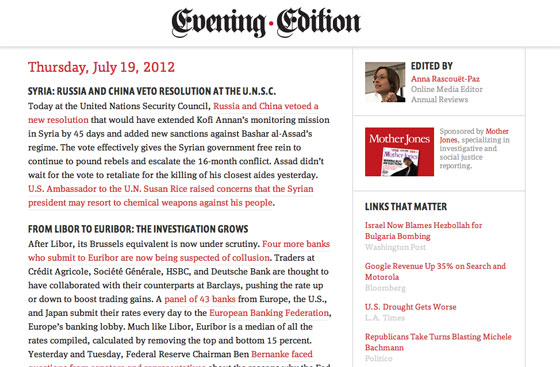 From the inimitable Mule Design comes the Evening Edition, the day's news perfectly sized for your commute home. Prenton Condensed and FF Meta Serif make for a newsy but modern look, perfectly complementing the classic red and black palette.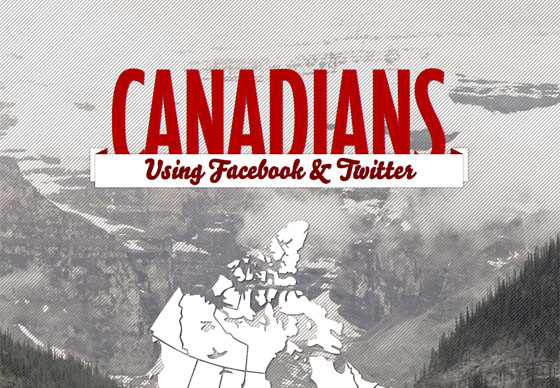 Canada! visually compares the stats for both Facebook and Twitter users among, well, Canadians. Bello and Prenton Ultra Condensed pair up in a lovely state-fair-esque banner. Note the dark text-shadow on the title, which pulls it off the textured background and gives it some depth.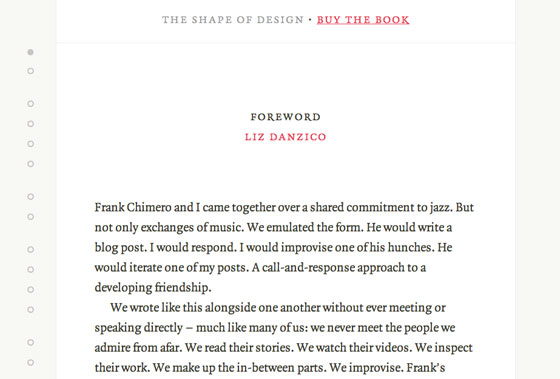 Finally, Frank Chimero is at it again, this time with a responsive web edition of The Shape of Design. FF Quadraat, ample margins, and a pleasing line-height make for absolutely joyful reading. (Full disclosure: the book was edited by yours truly.)
That's all for this week! Share sites that you like in the comments.